Flats in Kadavanthra
DLF Riverside water front apartment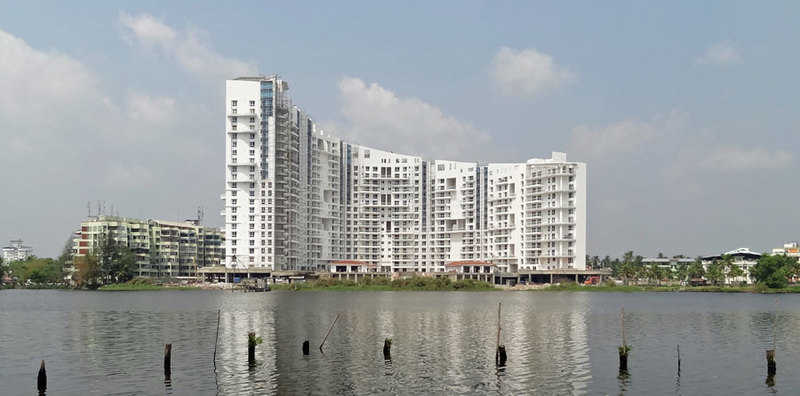 DLF Riverside is one of the luxury waterfront apartment located at Chilavanoor in Kadavanthra, the residential friendly place in Kochi. The flats measure about 3048 sqft 3 BHK starting at 1.46 cr. All the flats are ready to occupy.
Once inside an apartment, the sheer size, and scale with water view will amaze everyone. The apartments are air-conditioned with two car parking facility. It subtly announces that you have a right in life. For partying there is a perfect setting called multifunction entertainment desk. The bedrooms are highly comfortable that it will suck all the tiredness after a hectic day. The common amenities include an amphitheater, party area, jogging track, restaurant, integral shopping area, ayurvedic massage parlor, saloon, health club and gym. The scenic bath area, designer kitchen, and lot many thoughtful features complete the extraordinary experience of luxury and comfort. DLF Riverside is unveiling power living, the ultimate power statement.
Noel Earth Song – Ready to occupy Flats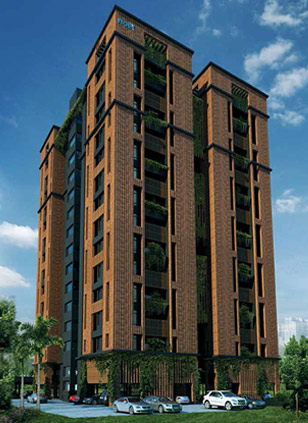 Noel Earth is the latest luxurious apartment from the builder Noel. Noel Earth is a beautiful union of style and substance. It is an elegant home and a dazzling status symbol rolled into one. It is situated in Kadavanthra near to Kochi metro.
From a distance itself, Noel Earth will overwhelm anyone with its majestic appearance. Its contemporary design and great architecture will give ample hints about what awaits you inside. Even the car park of this apartment has a great ambiance. There is a thoughtfully designed open kid's play area with multiple attraction. Kids of any age will be delighted to spend much time in the area. Another attraction is the indoor Badminton court and indoor swimming pool with a wading pool for kids. There is also provision for centralized gas connection.
Anyone who set foot into its regal lobby will experience some kind of opulence. The blue waters of the swimming pool will take away all kinds of worries, stress, and tensions from you. The enchanting party area with attached kitchen and barbecue station makes the party a celebration. The fully air-conditioned gym will delight the fitness freaks. The intercom or audio-video door phone facility imparts its exclusivity.